Our accounting firm will professionally and efficiently prepare any income tax return that your business requires. While we specialize in individuals, we also prepare small business, partnership, corporate, and nonprofit tax returns. In addition to Minnesota state returns, we file hundreds of part-year & non-resident tax returns as well. Every year, we prepare tax returns for 20+ states and electronically file to all of them. If you just need to file for a MN rent or property tax rebate (M1PR) we can do that as well. Our accountants are available all year for appointments, but we also complete hundreds of dropped-off and mailed-in tax returns.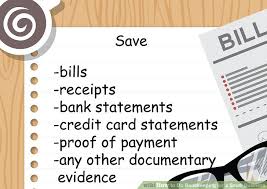 We will electronically file your income tax return and directly deposit your refund free of charge. Electronically filing tax returns is very advantageous to the taxpayer. We will know within a day or two if the IRS has accepted the return and your refund will likely come within 10-14 days instead of 4-6 weeks. Although the IRS has inserted additional safeguards against identity theft that may delay your refund, 90% of refunds are still expected within 21 days.
Our office is open all year long. It is easy to contact us if you have a question or for that last minute tax return copy needed to refinance or purchase a house.

Estimated rates (NOT a quote, since our rates are time based, this is just an ESTIMATE):
Dependent, if we do parent's return: $15
Single, 1-3 W-2's: $50-80
Single/married, 2 kids, EIC, 1-3 W-2's, no itemizing: $80-120
Single/married, 2 kids, mortgage, daycare, a few stocks/int: $140-220
Stock entries are billed at $120/hr
Sole proprietor business (Sch C): add $60+ Price depends on organization of records
Partnerships: $180+
Corporations: $180+
Nonprofit epostcard: You should prepare that yourself for free
Nonprofit 990s: $200+
Amendments: $60+
Consultations: $50/hr (off season rate, consultations are generally not available in tax season)
IRS representation: $120/hr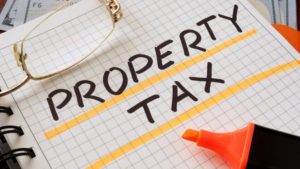 M1PR (rent rebate): $15 if we also filed your 1040 (and have the data already entered into our system, $40+ if we did not
These are our beginning prices, actual charges will be based on tax return compilation time. We accept credit, cash and checks. We also can take our tax preparation fee out of your federal refund for an additional $25 fee (personal bank account and current government issued ID required).